Notice
[BIAF2023 Press] Honorary Award to John Musker
2023-10-02 14:24
Honorary Award to John Musker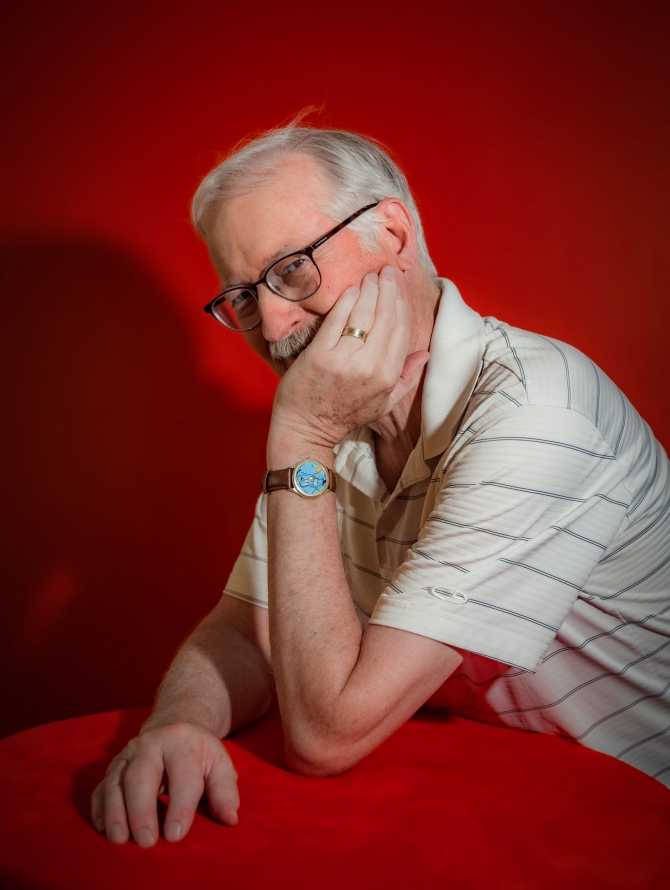 ▲
John Musker
(Photo : ANNECY FESTIVAL/F. Murarotto)
The 25th Bucheon International Animation Festival(BIAF2023) has announced director John Musker as the recipient of the 'Honorary Award'. This award is given to a person who has achieved in the development of the animation genre and establishment of artistry.
John Musker is a 40-year veteran of Walt Disney Animation Studios where he was an animator, storyboard artist, writer, director, and producer. He became an animator on
The Fox and the Hound
(1981), and later joined Ron Clements to direct
The Great Mouse Detective
(1986) alongside Disney Legend Burny Mattinson who visited BIAF2017 and passed away 2023. With Ron Clements, John Musker paired up to write and direct
The Little Mermaid
(1989), John and Ron duo also wrote and directed several subsequent animated features including
Aladdin
(1992),
Hercules
(1997),
Treasure Planet
(2002), and
The Princess and the Frog
(2009) and
Moana
(2016).
John Musker has completed his own hand-drawn short
I'm Hip
(2023) selected at short competition at BIAF2023, that holds the honorary award at the opening ceremony, will be held for five days from October 20 to 24 in Bucheon, South Korea(
www.biaf.or.kr
)